Globe Building Contracting Founded in 1990 and has been delivering top notch design, engineering and construction solutions to major clients of the construction industry in the United Arab Emirates. With years of experience under our belt, we have built a reputation for excellence and quality that is unmatched in the industry. We are proud to have a team of experienced technical and engineering professionals who are dedicated to ensuring superior performance in everything we do.
Along with our skilled workers, we have the expertise and resources necessary to deliver world-class construction projects that meet and exceed our clients' expectations. We take pride in maintaining an extensive plant and machinery stock, ensuring that we can provide superior performance both now and in the future. Our commitment to excellence has earned us a reputation as one of the most reliable contracting companies in the country.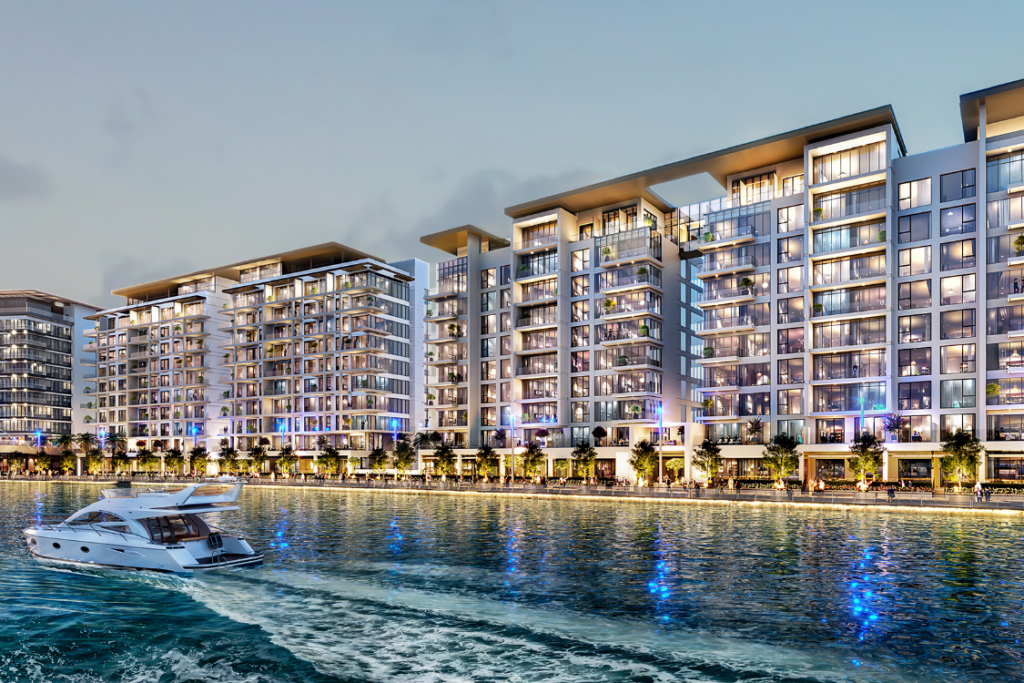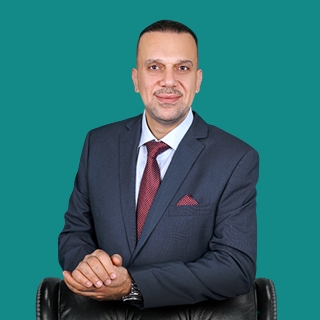 At Globe Building Contracting (GBC), we believe in ethics,discipline and integrity to rise up with our strategy of growth and to deliver high quality projects and construction solutions successfully
Our mission at Globe Building Contracting is to deliver exceptional construction, technical, and management services that meet and exceed the expectations of our clients. We are committed to providing high-quality outcomes that  prioritize safety, efficiency, and reliability. Through building long-term relationships with our clients, we strive to provide value added solutions that are customized to meet their unique needs and requirements. Our goal is to be recognized as a leader in the industry, delivering innovative and sustainable solutions.
Over the years, our company has built a strong and undeniable proven track record in the industry. We have consistently delivered exceptional results, exceeding the expectations of our clients and partners. Our success is rooted in our unwavering commitment to excellence, innovative thinking, and meticulous attention to detail.
With a team of highly skilled professionals who bring a wealth of experience, we have successfully completed numerous projects of varying complexities and sizes. Our portfolio showcases a diverse range of accomplishments, including successful product launches, revenue growth, cost savings, and improved operational efficiency.
We are uncompromising in our integrity, honesty, and fairness
We are relentless in keeping people safe from harm, and we provide a healthy work environment

Our reputation depends on our delivered value in the eyes of every customer and community

We actively build a diverse, inclusive, and collaborative work environment where all views are welcomed, openness is encouraged, and teamwork and merit are cornerstones. We are proud of what we do and how we do it—and we enjoy doing it!
We build positive, long-term relationships with our customers, joint-venture partners, subcontractors, suppliers, and colleagues that are built on trust,respect, and collaboration.

We develop and apply worldclass technology. We listen, learn, and seek out the best ideas. We attack complacency and continually improve.