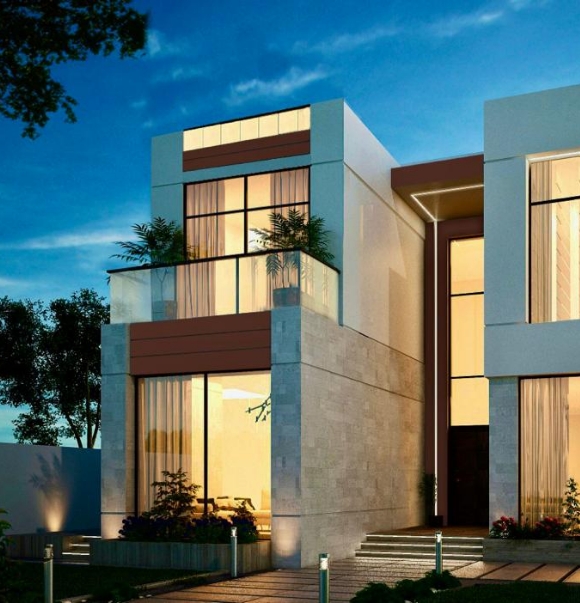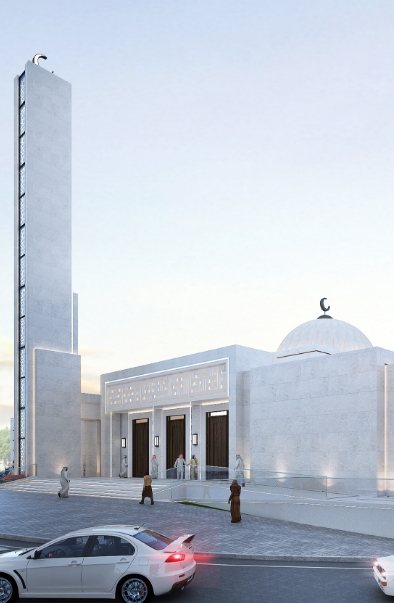 ABOUT US
Globe Building Contracting Founded in 1990 and has been delivering top notch design, engineering and construction solutions to major clients of the construction industry in the United Arab Emirates. With years of experience under our belt, we have built a reputation for excellence and quality that is unmatched in the industry. We are proud to have a team of experienced technical and engineering professionals who are dedicated to ensuring superior performance in everything we do.
Along with our skilled workers, we have the expertise and resources necessary to deliver world-class construction projects that meet and exceed our clients' expectations. We take pride in maintaining an extensive plant and machinery stock, ensuring that we can provide superior performance both now and in the future. Our commitment to excellence has earned us a reputation as one of the most reliable contracting companies in the country.
Committed to providing our clients with high-quality services
why choose Globe Building Contracting
At our core, we prioritize maintaining long-lasting relationships with our clients. We achieve this by consistently delivering high-quality projects within the agreed upon deadlines while ensuring all necessary requirements for functionality and sustainability are met. Our commitment to timely delivery and excellent workmanship has helped us establish a strong presence in the construction industry, With us on your side, you'll always find yourself at the top of the construction
ensuring exceptional performance now and in the future
Maintaining in-house capabilities for all engineering and managerial services
Globe Building Contracting L.L.C specialized in residential and mixed-use projects, carefully balancing the needs of individuals with the demands of a growing city.
As the demand for bespoke interior design solutions grew, we ventured into the Fit-out division, recognizing the need to provide comprehensive services and exceed our clients' expectations.
Globe Building Contracting wasted no time in making our mark. With our launch of the real estate division, we embarked on a journey to construct numerous residential villas from A to Z. Each project was meticulously planned and executed to perfection, showcasing the company's unwavering dedication to quality craftsmanship.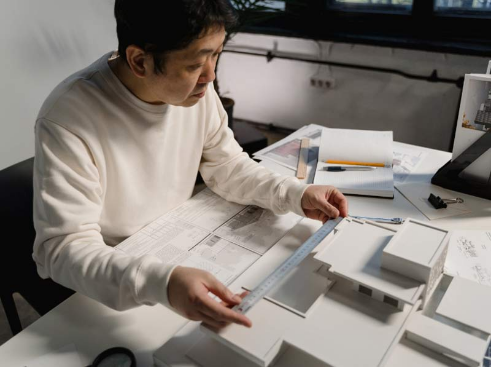 17 March 2023
Always applying higher standards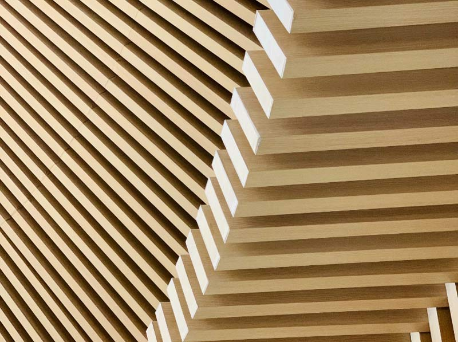 05 February 2023
Ecological materials and performances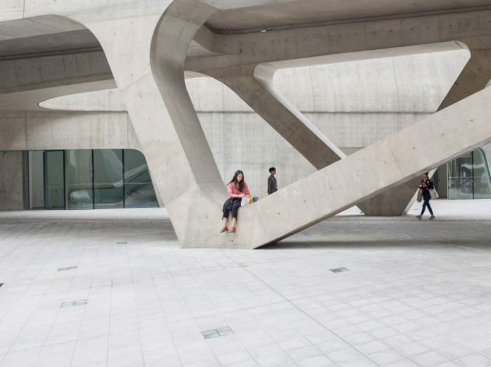 28 January 2023
Cultural artifacts and new attitudes